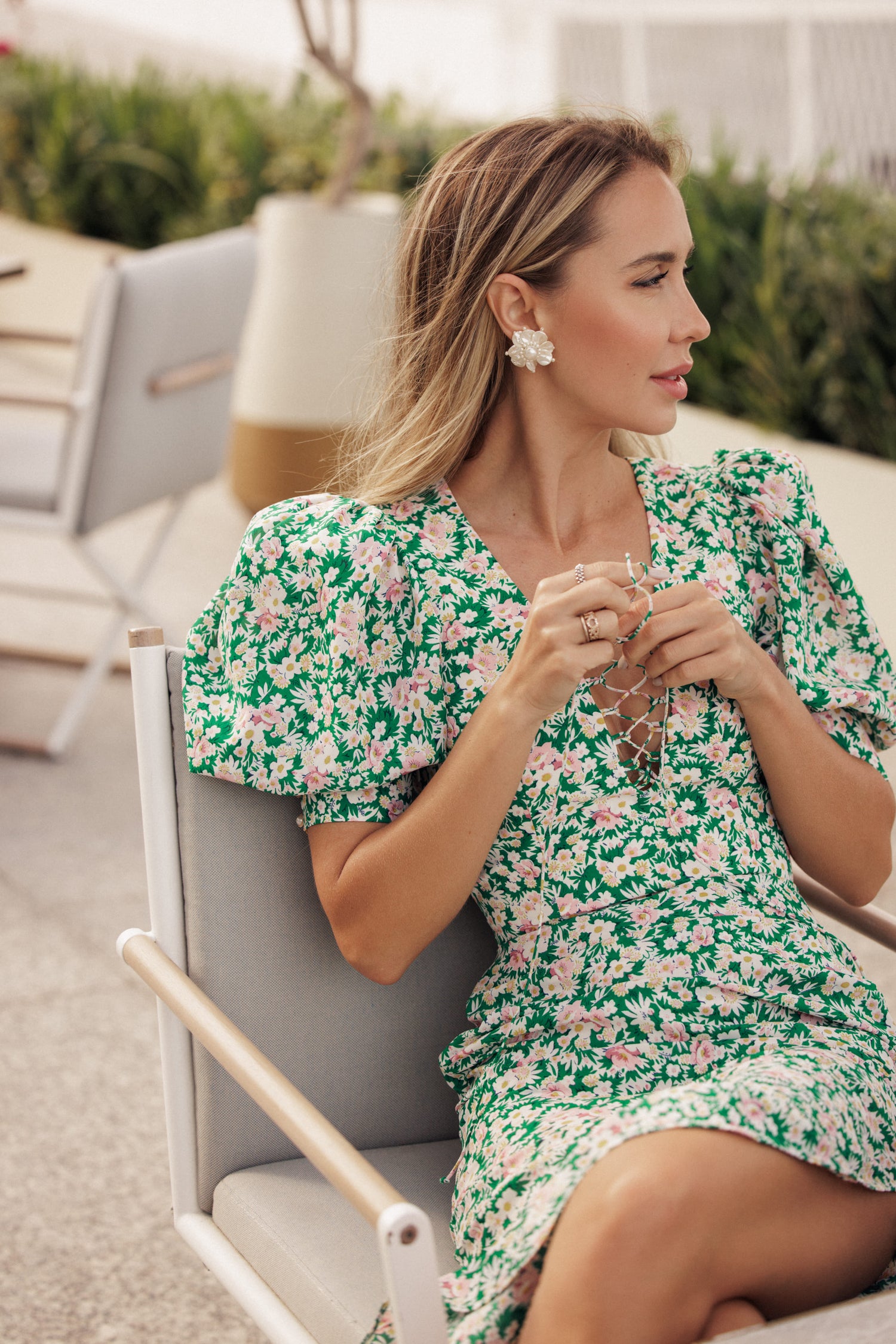 About us
Since 2018, Juli Too has strived to organically combine feminine tenderness and strength by delivering collections of comfortable yet stylish clothing suited for women's dynamic lifestyles

The brand's style is a well-balanced blend of romantic chic with a little bit of rock and roll—from delicate dresses made of the finest japanese silk to rugged leather jackets. Not to mention, all of Juli Too's garments are complemented by its lines of footwear crafted in France and handbags constructed in Italy, proving to be must-haves time and time again.

Through the uniqueness of each new item, Julia Skriabina, the brand's designer and CEO, undoubtedly leaves a lasting impression thanks to her independent, non-standard ideas and distinctive take on women's fashion that she reflects in the complexity of every pattern and the fantasy of every cut.