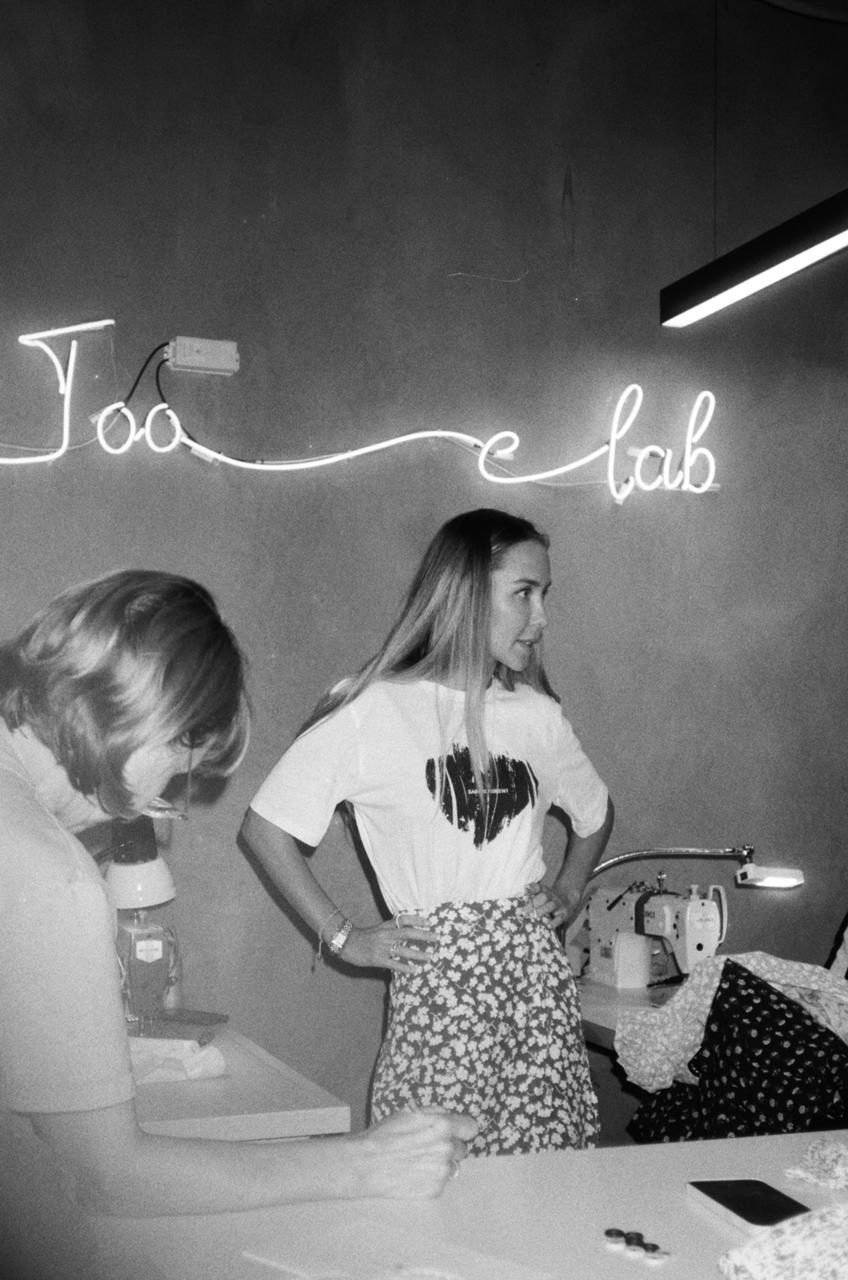 Cooperation with the best European suppliers of fabrics and accessories allows us to produce clothes of the highest quality, including items with exclusive prints and hand embroidery.

Flying dresses made of the finest silk, luxurious dresses made of satin and velvet - July Too Lab creates unique dresses for any event.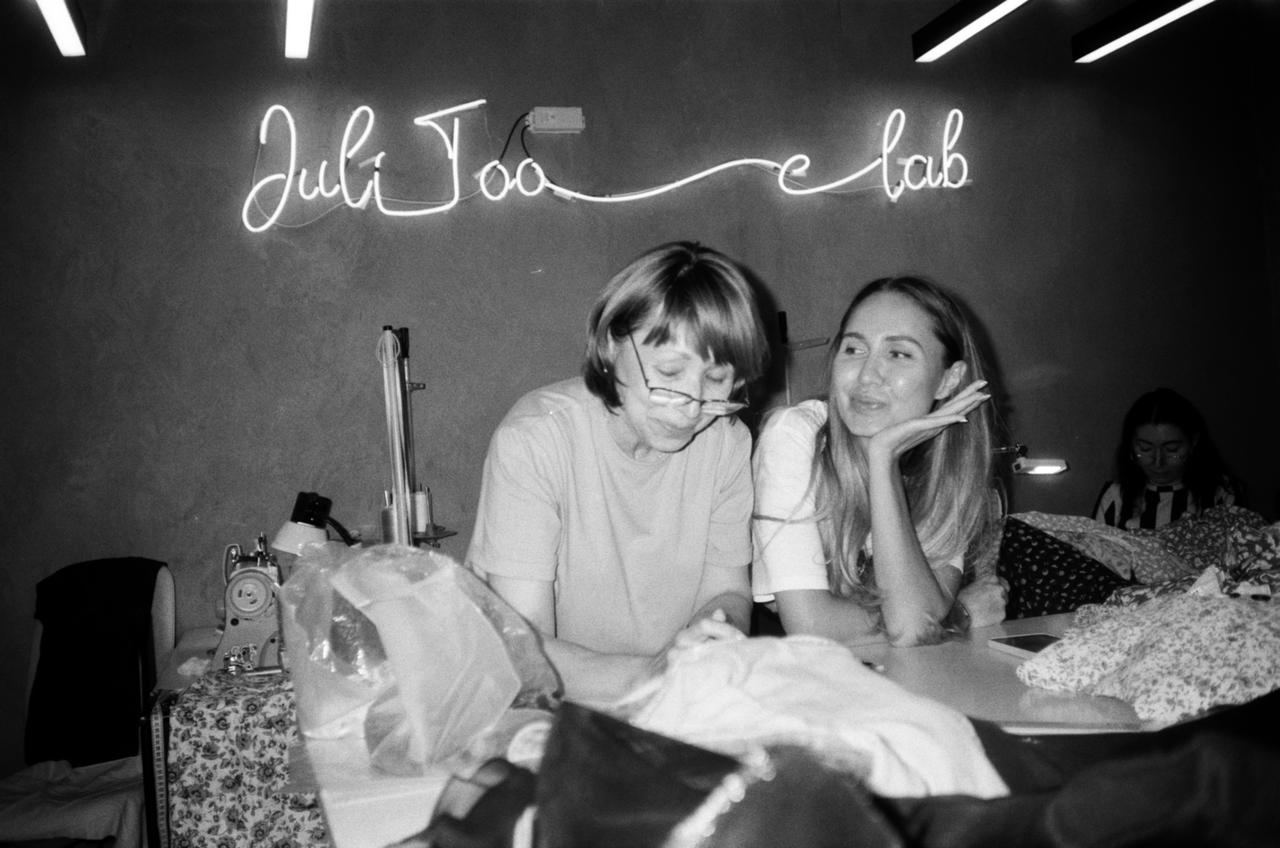 Each model is created manually - from the construction of patterns, to modeling and perfect fit of the product.

Products made by Juli Too Lab are always a joint creation with a team of professionals, as a result of which real works of art are born.